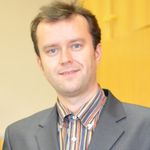 Investigador Titular A

Miebro del SNI: Candidato


Telefono directo: (81) 1156 0844

Conmutador: (81) 1156 0800

Email: pavel.vorobiev@cimav.edu.mx

Postdoctoral from "CINVESTAV-Queretaro", Mexico, 2013.
Ph.D. in "Automation and Control of Manufacturing Processes" from "Moscow State University of Railway Engineering (MGUPS-MIIT)" (Russia), 2012.
M.S. in "Automation and Control of Processes" from Universidad Autónoma de Querétaro (UAQ), 2006.
Engineer in Instrumentation and Control of Processes from Universidad Autónoma de Querétaro (UAQ), 2003.


Investigation lines
Renewable power sources and their applications.
Automation and control of manufacturing processes.
Design, instrumentation and research of prototypes.
Algorithmic solutions for incrementing efficiency in sequential processes (e. g., energy savings in railway line operation)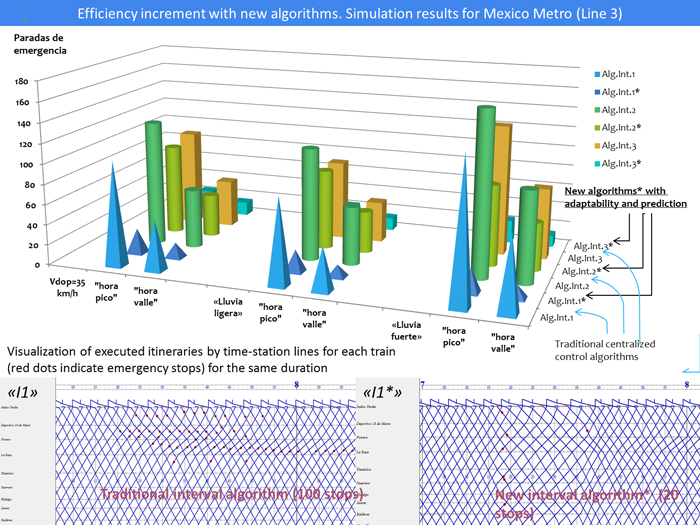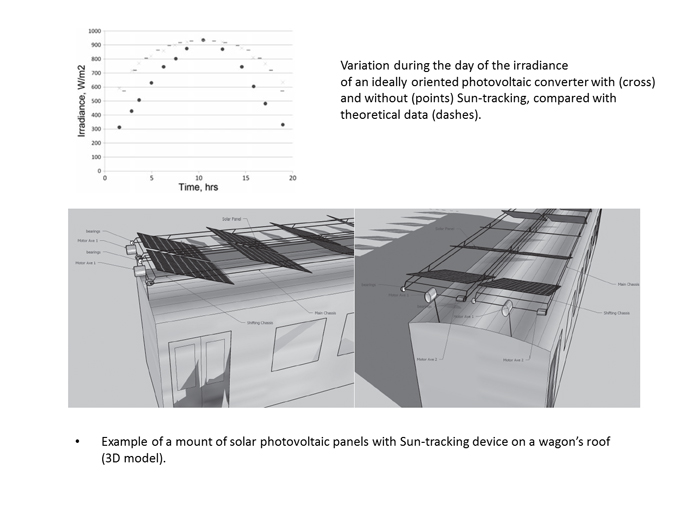 Selected publications

"Solar hybrid electric/thermal system for micropower application", by F.J. Willars, Yu. Vorobiev, P. Vorobiev, E.A. Chavez-Urbiola. 23rd International Materials Research Congress 2014, Cancun, Mexico, 17-21 August, 2014.
"Metro train operation control algorithms with regulation restrictions adaptive to system state changes", by Leonid Baranov, Ekaterina Balakina, Liudmila Loginova, Pavel Vorobiev. 11th International Conference on Electrical Engineering, Computing Science and Automatic Control (CCE2014), Ciudad del Carmen, Mexico, Sept 29 - Oct 3, 2014.
"Mexico City Metro: Algorithms of traffic", by Baranov L.A., Pavel Vorobiev. "World of transport", issue ?4, 2012, Moscow, ISSN 1992-3252.
"About the possibilities of using the renewable energy power sources on railway transport", by Pavel Vorobiev, Yuri Vorobiov, Journal of Advanced Transportation, 2013, vol. 47, pp. 681-691, ISSN: 0197-6729.
"Thermal-photovoltaic solar hybrid system for efficient solar energy conversion", by Yu. Vorobiev, J. González-Hernández, P. Vorobiev and L. Bulat, in Solar Energy, Vol. 80 (2006), pp. 170-176. ISSN: 0038-092X.